1. What was I doing 10 years ago?
Attending blue mountain community college
2. What are 5 things on my to do list?
Pack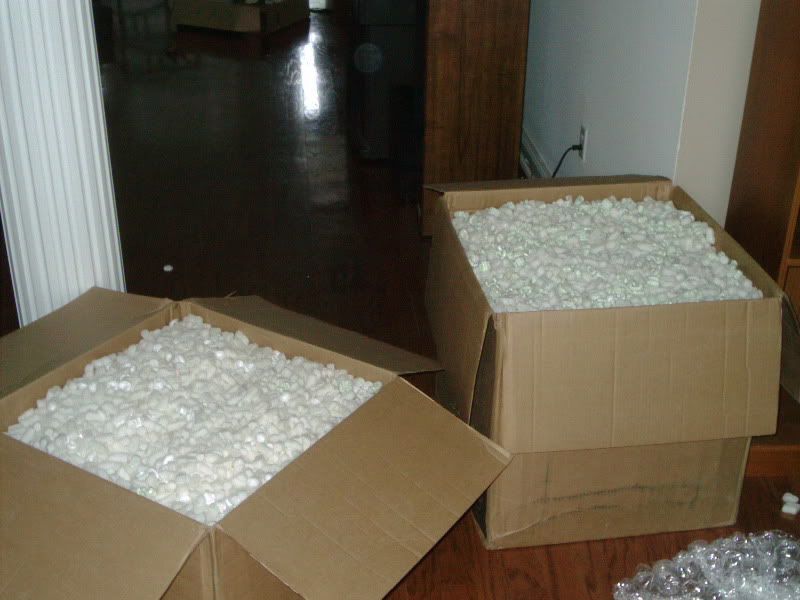 Fix up our house
(okay - so ours isn't this bad)
Sell our house
Move to Washington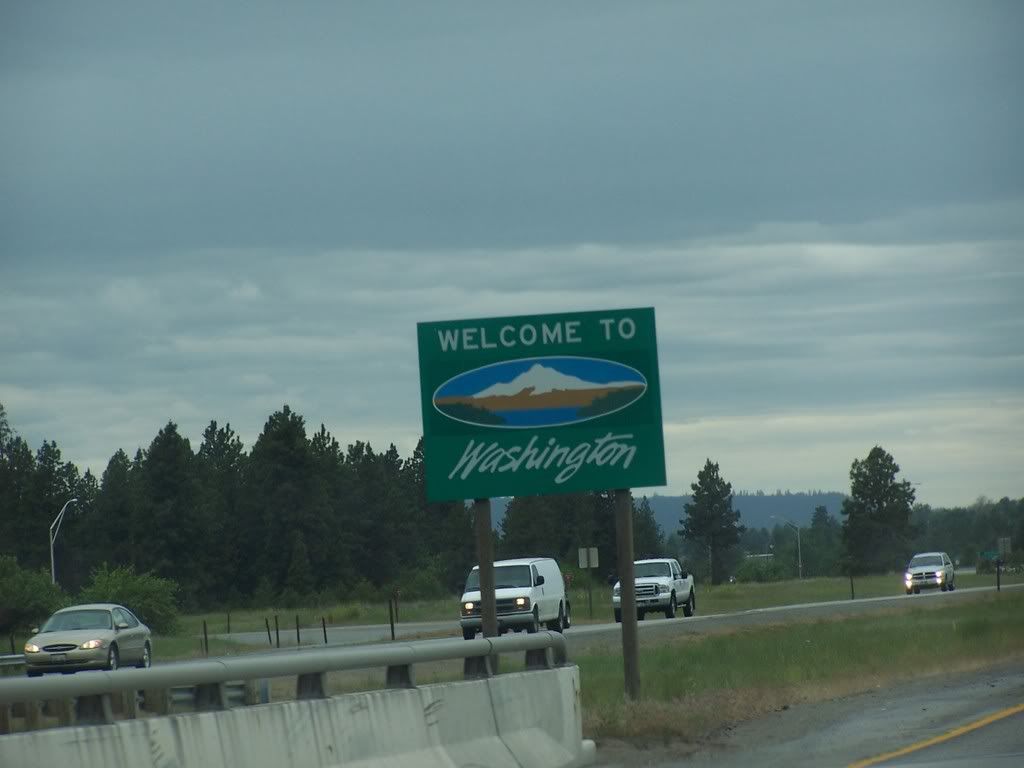 Get David through School

(this is where he wants to get his Mechanical Engineering Technology degree)
I know these are all really big things but this is what I have been thinking about A LOT lately and what I know we need to get done.
3. 5 snacks I enjoy
Ice cream
swiss rolls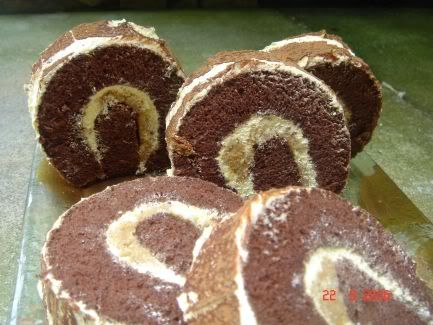 Nachos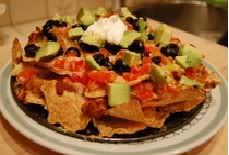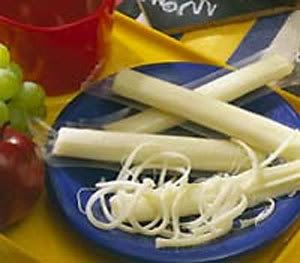 4. If I was a millionaire what would I do?
Pay tithing, Pay off our debt,
pay off our families debts and put away some for kids college and a rainy day. Oh and we would probably buy a few nice things like a boat and a lake house. And we would probably donate more to the church too, and we might travel some - as I think about it more the list keeps getting bigger and bigger... I'll stop now:)
5. Places I've lived
Juneau, Alaska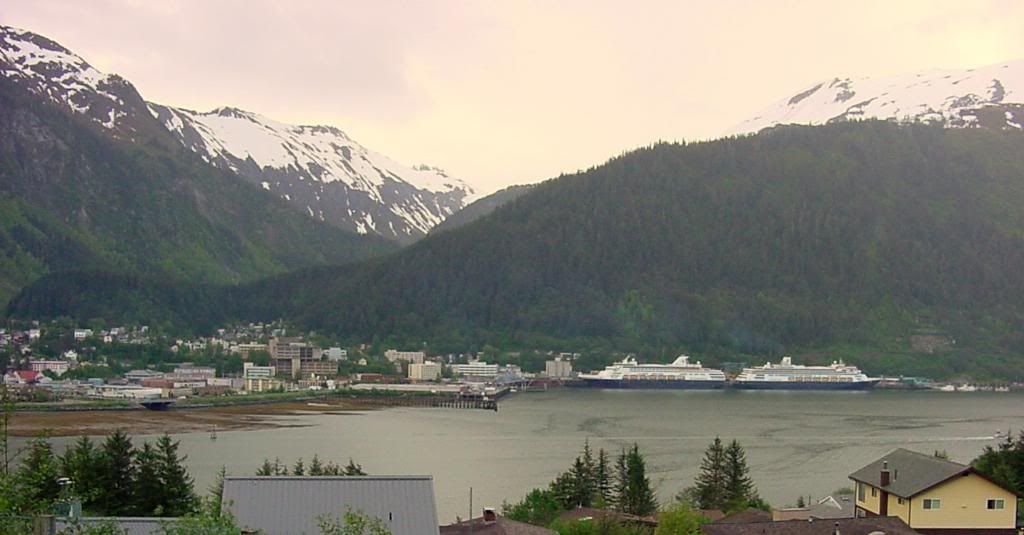 (isn't it pretty? I would suggest everyone go there and visit but don't live there unless you like A LOT of rain!!!)
Windsor Vermont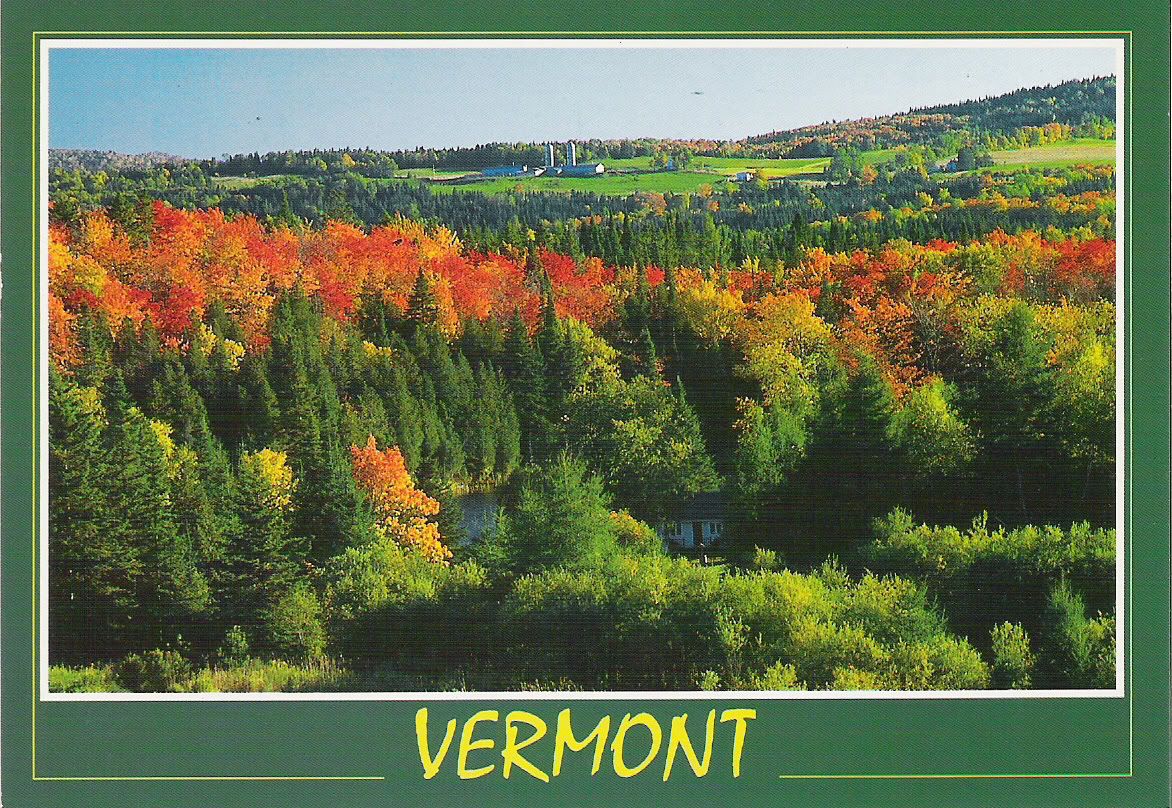 (this isn't a picture of windsor - just vermont)
Nampa, Idaho
and of course...
6. Some Bad Habits
Chewing my nails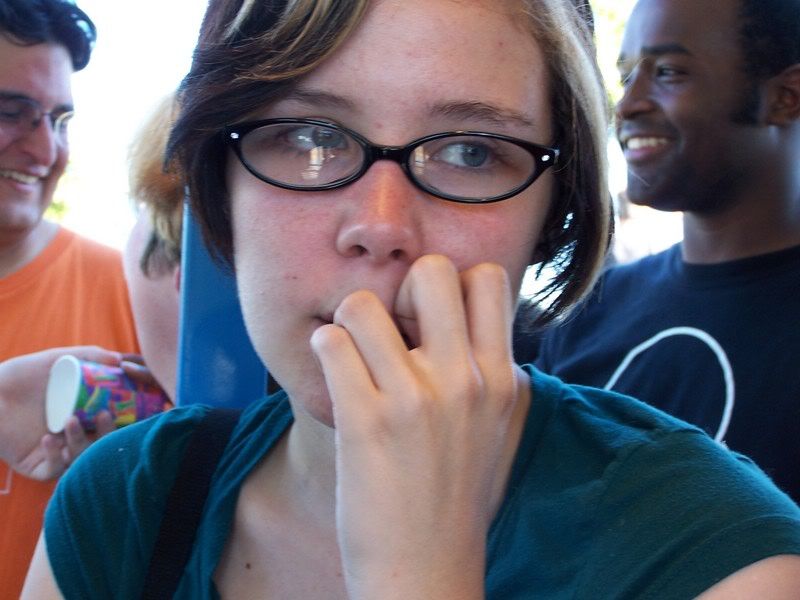 (no idea who she is)
Eating food that's bad for me (but soooo good!)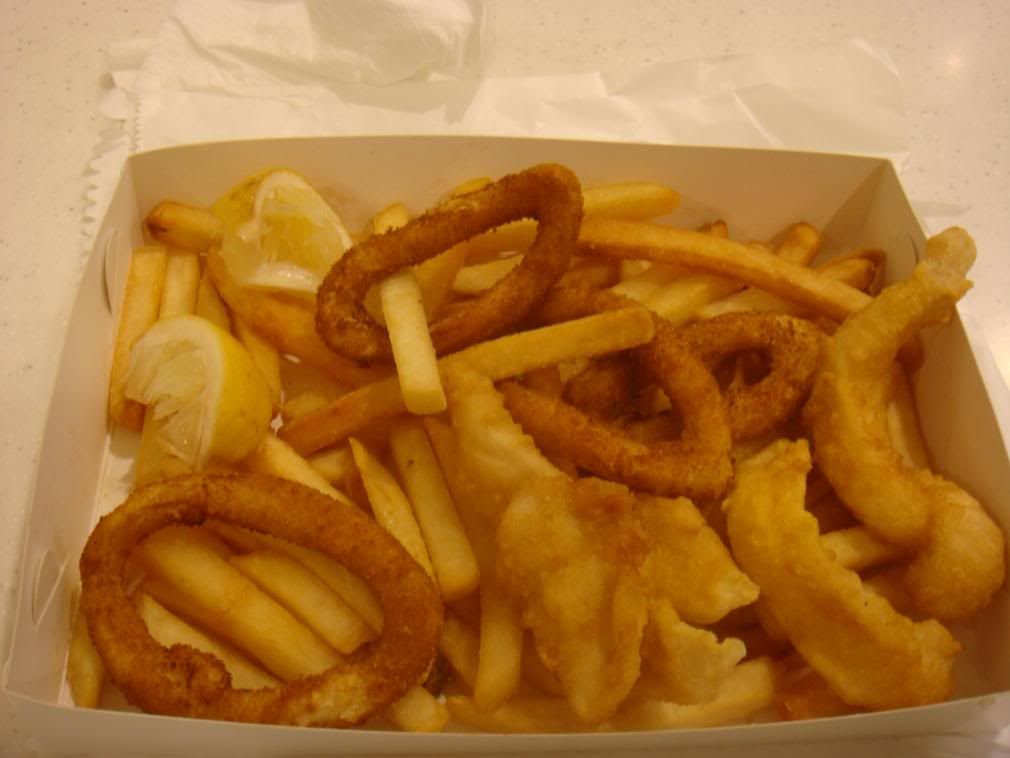 Having a messy house
7. Jobs I've had
my first job was
I was a stock person at Kings Department Store in Nampa

I worked at a child care center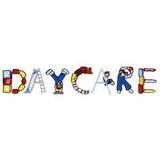 I worked at a bakery/deli in a gas station
(my favorite part was putting the frosting and sprinkles on the doughnuts)
I worked in Yellowstone and cleaned these cabins there.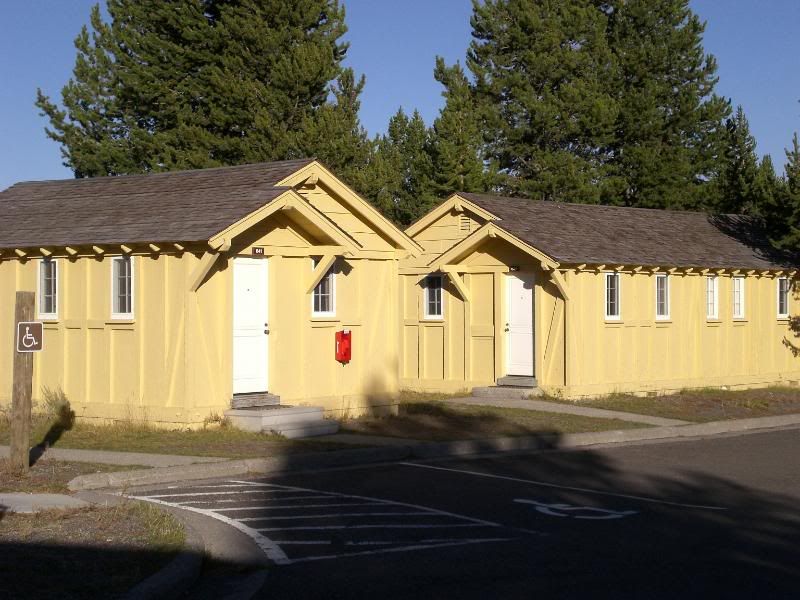 and we always had to put these cute little bears on the sink in the bathroom (no idea who the girl is - it's just a picture I found)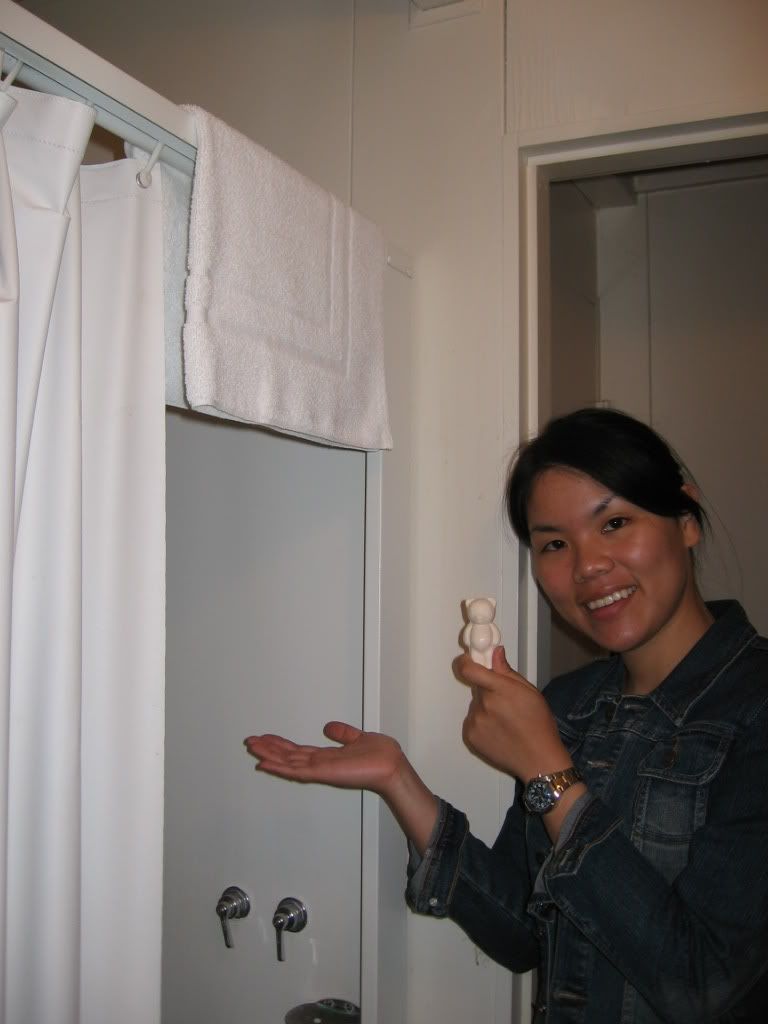 And now you know a little more about me